Cozy as a Cloud!
Made With High Density Memory Foam
Perfect As Neck or Body Pillow
Non-Temperature Sensitive Foam
4 TIMES MORE Air-Vent™ Heat Reducing BAMBOO Cover Fabric
Environmentally Friendly Process
No Fillers Added
No Need to Fluff
Machine Washable
Non-Toxic and Helps Resist Dust Mites
Shaped like a regular down pillow, but stuffed with small pieces of plush MADE IN THE U.S.A. memory foam, the CozyCloud™ memory foam pillow is quite simply the most comfortable pillow you will ever own! This Cloud-like pillow will cradle your body in only the way that high quality memory foam can, but return back to shape. Unlike Down pillows, the CozyCloud™ pillow does not need to be fluffed and will offer you extra support with its superior contouring abilities. The three layers and outer cover are fully MACHINE washable and can be separated to make for an easier wash/dry experience. The special middle layer can even be conformed as a travel bolster pillow for your neck or a smaller kids and camping pillow, depending on which way you fasten it. Stomach Sleepers may want to use the thinner version, but will love the cozy comfort it provides either way. The CozyCloud™ gives you a 10-YEAR WARRANTY and FULL SATISFACTION GUARANTEE.
Get it on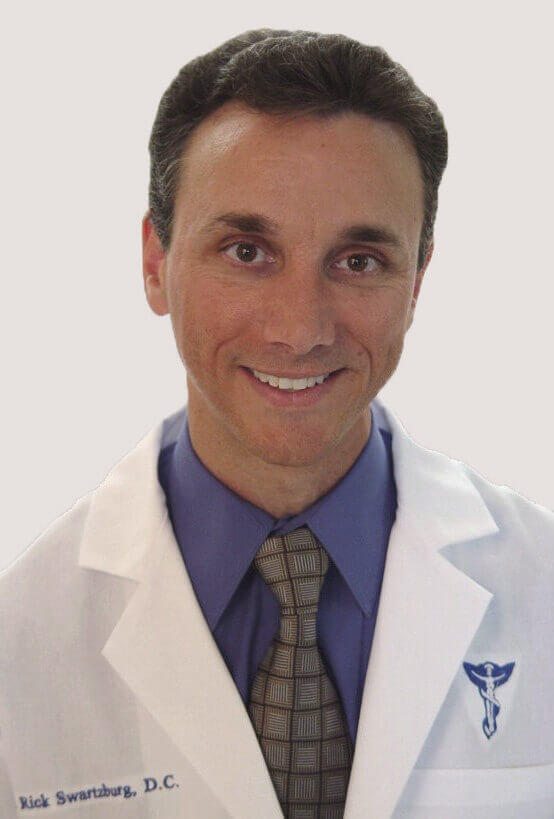 A Doctor's Perspective
The 3 layer Cozy Cloud pillow is perfect for those sleepers who want a traditional shape design, but want to choose the exact thickness and support to fit their needs. It will work for all sleeping positions and can even excel for back sleepers, so long as you position the pillow under the lower cervical (neck curve) by grabbing the pillow on both sides and pulling it downward."
#1 Ranked in Customer Service + Low Factory-direct Prices!
By being the manufacturer, as well as collaborating with other specialty mattress manufacturers (including the largest foam distributors), and having extensive experience in comfort and pain relief sleep products, from our parent company Relief-Mart – we promise you the lowest prices and the highest quality mattresses available on the market today!